| | |
| --- | --- |
| Posted on October 14, 2011 at 9:05 AM | |
Now Available from Tugboat Press...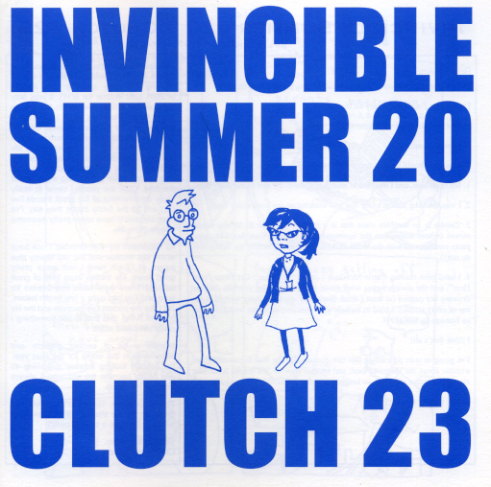 Over the last decade, Nicole and Clutch have been teaming upannually for this split zine that traces the daily adventures of two cartoonistsas they make their way through the ups and downs of modern life. This year's issue finds Nicole dealing with a pet emergency, a brief trip to Canada, Zumba lesson and the pre-empting of the Amazing Race. Meanwhile, Clutch battles the neighborhood raccoons, struggles with his drawing, discusses procreation, and takes several naps. Filledwith humorous conversations and heartfelt reflections, this split zineis a fun look at friendship.